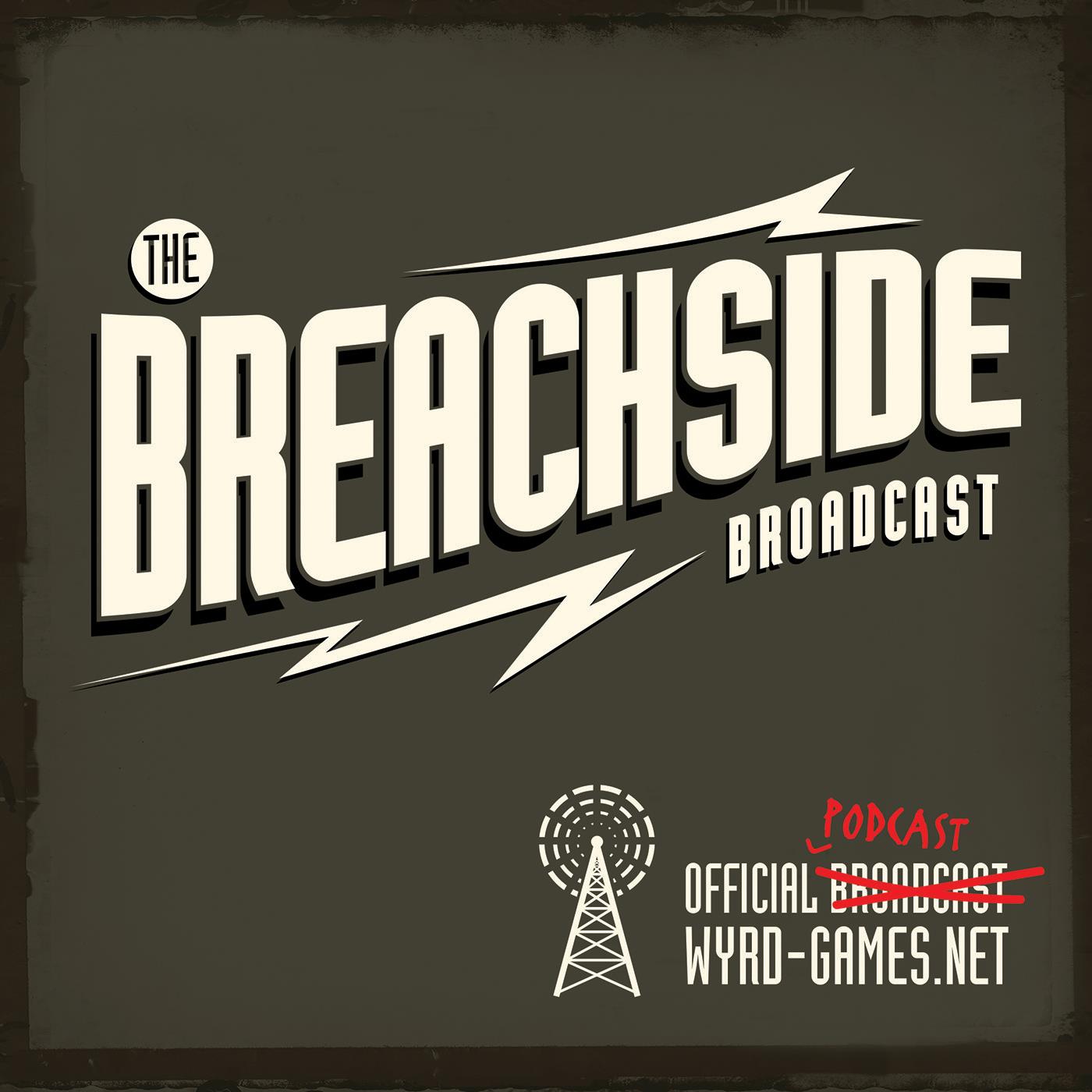 The Breachside Broadcast contains all the Wyrd audio you could want. Tales of Malifaux explores the primary mysteries and developments within Malifaux City and the adventures of your favorite characters through the breach. Earthside Echoes explores the developments following the emergence of the Burning Man on Earth. Chronicles revisits the history of Malifaux and tells the stories of the people and places off the beaten path.
Episodes
Wednesday Jun 07, 2017
Wednesday Jun 07, 2017
In The Face Behind the Lie, Colette and Cassandra make a delivery for Ramos. But all is not as it seems.
Read by: Ian Travis
Announced by: Julian Smith
Music by: "Frog Secret Agent" by 3 Leg Torso (Opening & Closing), "Campfire" GarageBand Loop, "Drunken Sea Son" by Beth 

Caucci

 (Interstitial)