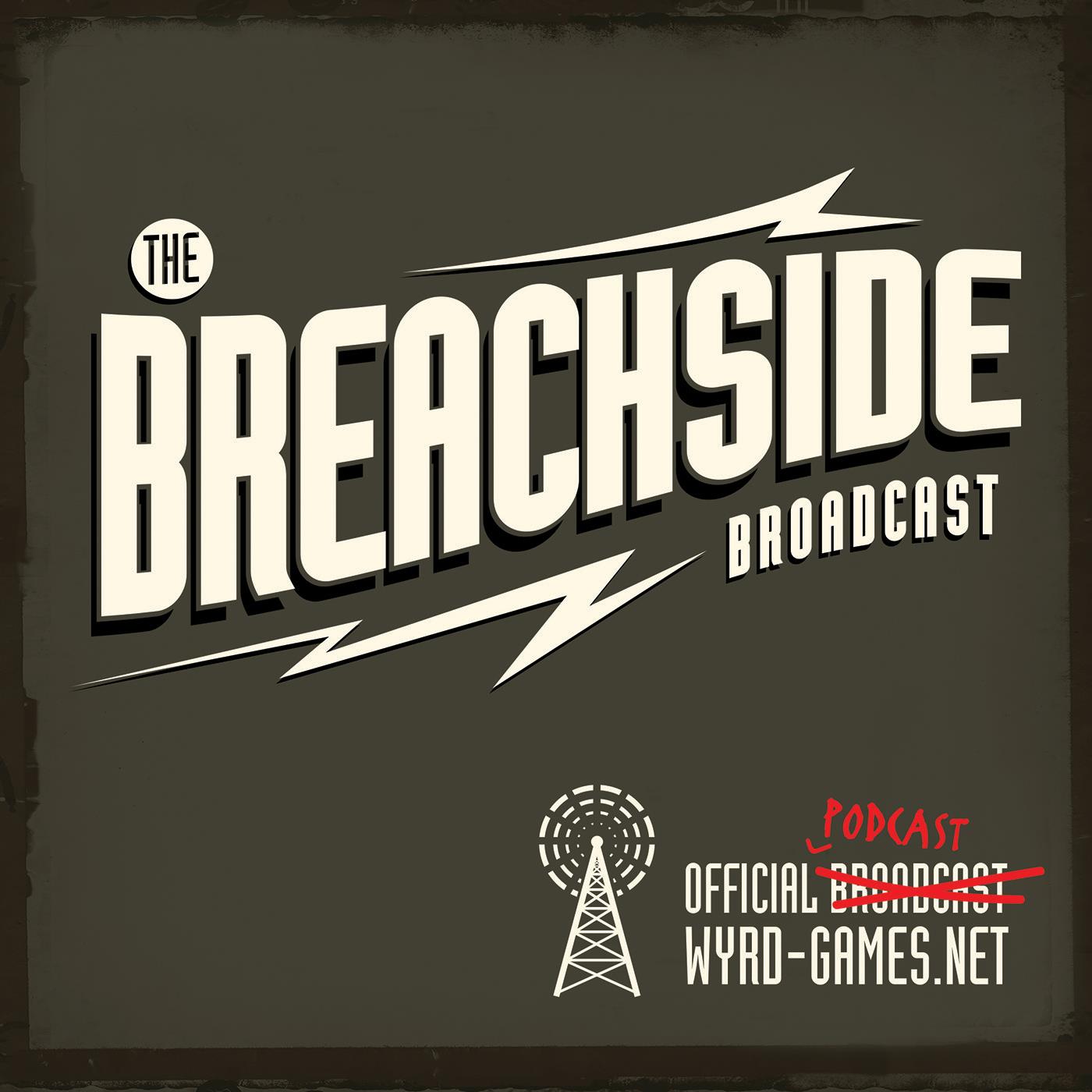 The Breachside Broadcast contains all the Wyrd audio you could want. Tales of Malifaux explores the primary mysteries and developments within Malifaux City and the adventures of your favorite characters through the breach. Earthside Echoes explores the developments following the emergence of the Burning Man on Earth. Chronicles revisits the history of Malifaux and tells the stories of the people and places off the beaten path.
Episodes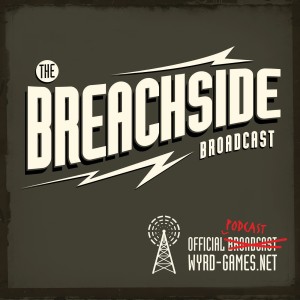 Thursday Oct 22, 2020
Thursday Oct 22, 2020
In part one of The Assassin's Ball, a group of hired killers attends a lavish ball and look for an opportunity to assassinate Secretary Lucius Mattheson.
Read By: Henrietta Meira
Announced by: Julian Smith
Music: "Terror Theme" by Hakan Eriksson