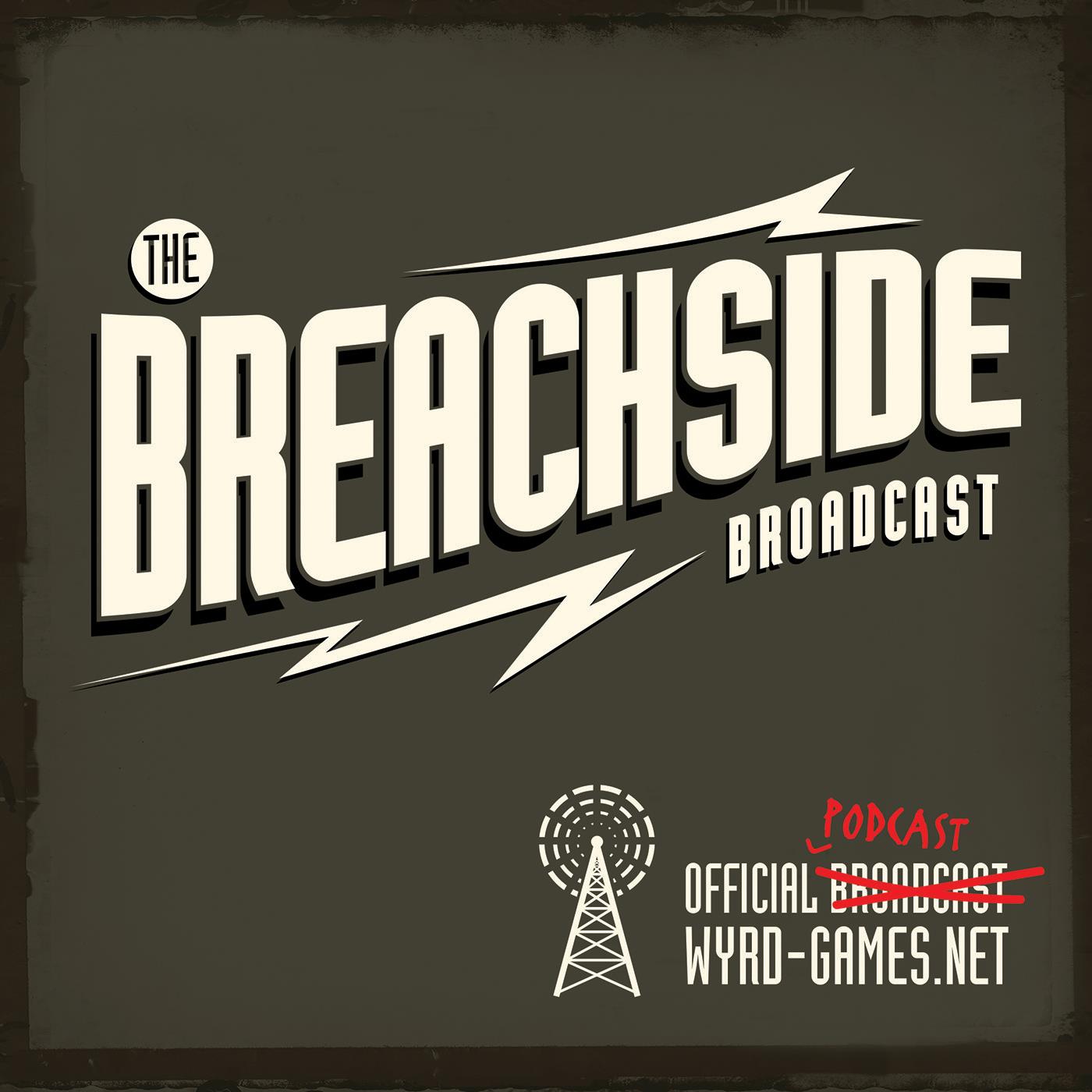 The Breachside Broadcast contains all the Wyrd audio you could want. Tales of Malifaux explores the primary mysteries and developments within Malifaux City and the adventures of your favorite characters through the breach. Earthside Echoes explores the developments following the emergence of the Burning Man on Earth. Chronicles revisits the history of Malifaux and tells the stories of the people and places off the beaten path.
Episodes
Thursday Dec 01, 2022
Thursday Dec 01, 2022
In part one of "The Errand," Sebastian and two unlikely companions are sent to do some of Dr. McMourning's dirty work at the Guild Enclave.
Read By: Henrietta Meire
Announced by: Julian Smith
Music: "Terror Theme" by Hakan Eriksson