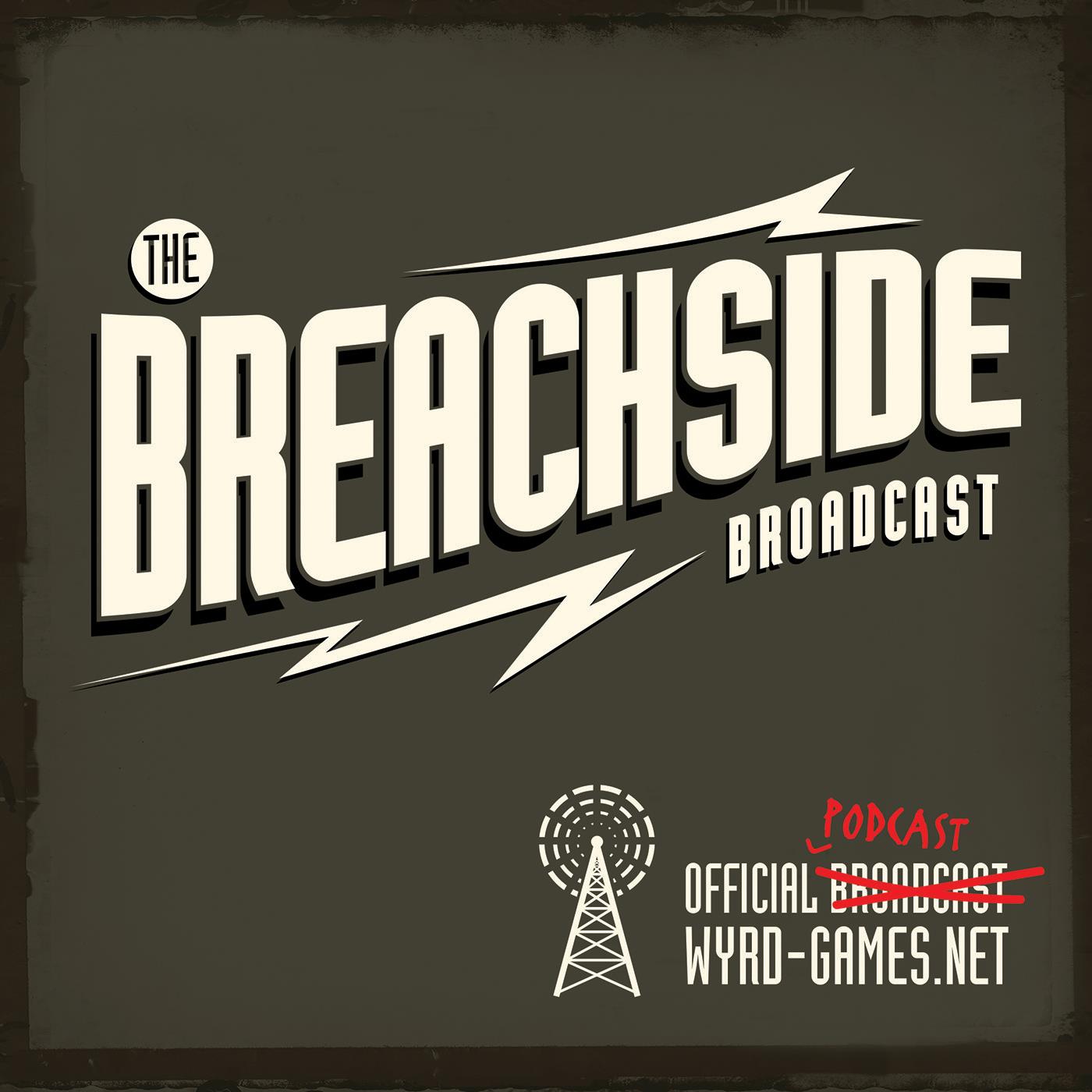 The Breachside Broadcast contains all the Wyrd audio you could want. Tales of Malifaux explores the primary mysteries and developments within Malifaux City and the adventures of your favorite characters through the breach. Earthside Echoes explores the developments following the emergence of the Burning Man on Earth. Chronicles revisits the history of Malifaux and tells the stories of the people and places off the beaten path.
Episodes
Thursday Feb 09, 2023
Thursday Feb 09, 2023
In part one of "Best Laid Plans of Vice and Moonshine," Parker Barrows and the Barrows Gang have an unlikely run-in with Captain Zipp and the Iron Skeeters.
Read by: Ian Travis
Announced by: Julian Smith
Music: "Frog Secret Agent" by 3 Leg Torso (Opening & Closing), "Campfire" GarageBand Loop, "Rock the Boat" by Beth Caucci (Interstitial)