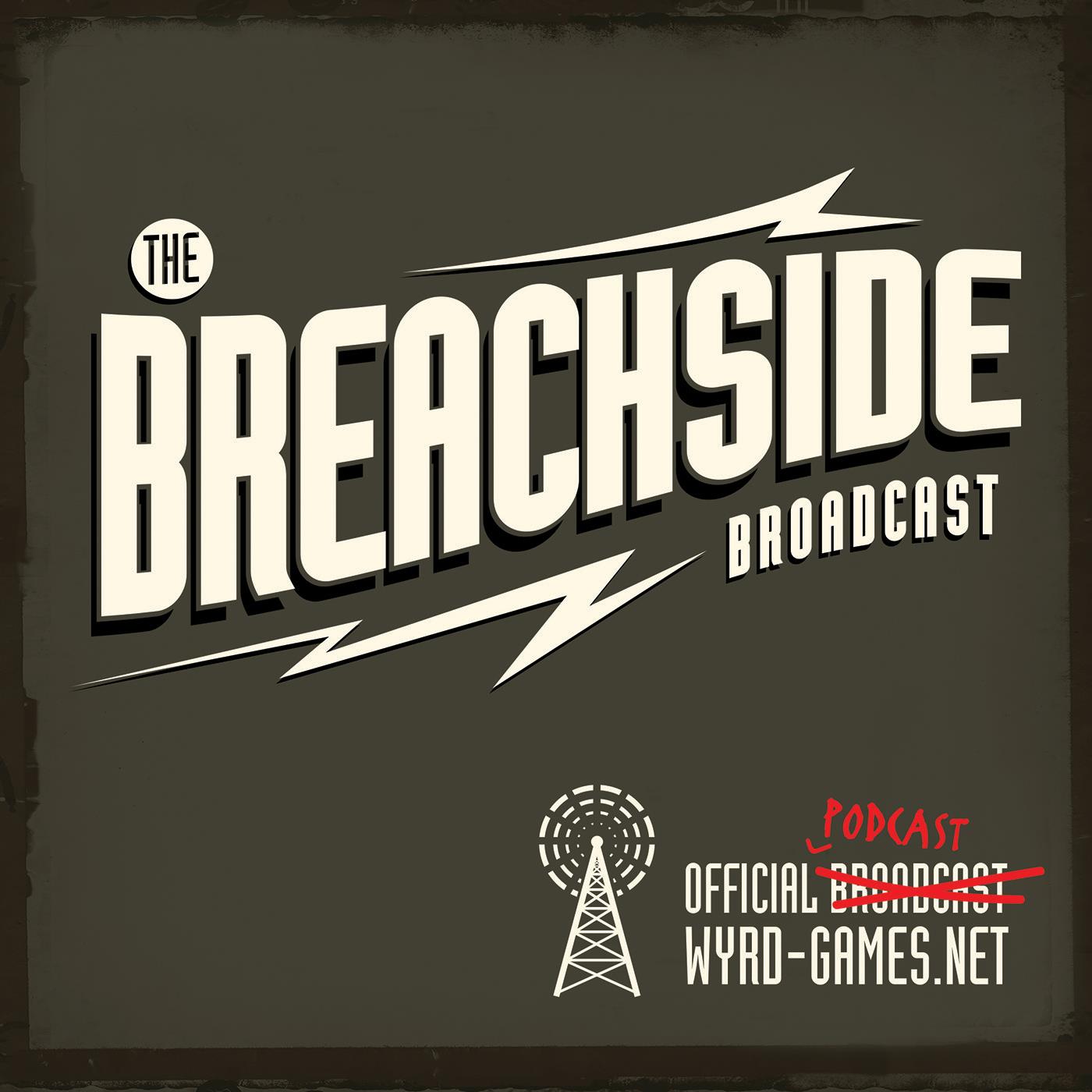 The Breachside Broadcast contains all the Wyrd audio you could want. Tales of Malifaux explores the primary mysteries and developments within Malifaux City and the adventures of your favorite characters through the breach. Earthside Echoes explores the developments following the emergence of the Burning Man on Earth. Chronicles revisits the history of Malifaux and tells the stories of the people and places off the beaten path.
Episodes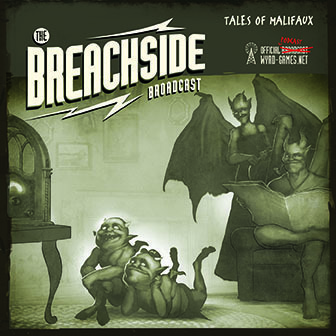 Wednesday Jan 04, 2017
Wednesday Jan 04, 2017
Tales of Malifaux #46 welcomes us back to Malifaux with the start of Malifaux Second Edition.
Read by: Ian Travis
Announced by: Julian Smith
Music by: "Frog Secret Agent" by 3 Leg Torso (Opening and Closing), "Campfire" GarageBand Loop (Commercial Background Music)
All stories and images copyright 2005-2017, Wyrd Miniatures, LLC. All rights reserved.
*Around 14:45 the narrator misspeaks and says the "present" is 1909. It should be 1902 at the time this story is taking place.